Experts believe that as many as 67% of burglaries could be prevented if people had CCTV camera systems installed.
Full Circle Security specialises in designing, installing and maintaining latest technology HD and IP Based video surveillance CCTV Systems for your home or business across North Wales, Chester, Wrexham and surrounding areas. From a basic single camera HD system through to a large IP based networked system, we have the desire and expertise to deliver and exceed your expectations.
Now an affordable solution for home and business owners alike, professional CCTV provides many benefits in deterring intruders, vandals and crime and enhances safety within the workplace. CCTV will enable you to keep an eye on the comings and goings to your property from anywhere in the world using a PC, Smartphone or Tablet
CCTV systems in and around the workplace instils within the staff, improved responsibility and productivity on the job. The knowledge that the employer is watching at all times can, in itself, inspire better performance and improve productivity without the need for unpleasant confrontations.
The range and scope of IP technology has grown significantly over recent times, providing colour night vision cameras, pan, tilt and zoom cameras, 360-degree Fisheye cameras, Automatic Number Plate Recognition cameras, Thermal Imaging cameras and motion detection Recorders. Wireless Technology now provides the flexibility to install cameras in areas you may have thought wouldn't be possible due to cabling constraints.
Gone are the days when you had to trawl through hours of video footage to locate an incident or theft to download, Full Circle Security's intelligent CCTV systems can be programmed to only store images when movement is detected. The recorder can be programmed to email you if there is activity in a particular area within the camera's field of view and send you the image.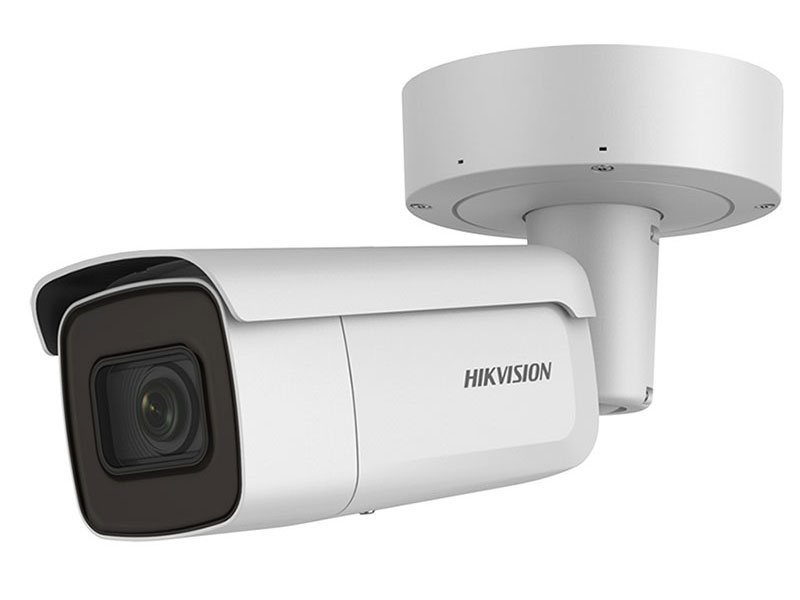 Please contact one of our friendly team or call in to our office - 9 Chester Street, Flint, CH6 5NR to discuss your requirements.
Request your free of charge, no obligation, site security survey today.
Did you find what you need?
We are happy to speak to you over the phone or in person for advice, to answer any questions or to discuss your requirements in greater detail. Call us free on:
0800 368 9924
or
01352 746188

Contact us online