Which products will best suit your needs? Bespoke packages including installation are available. Call into our shop to view a working demonstration or telephone to discuss your requirements.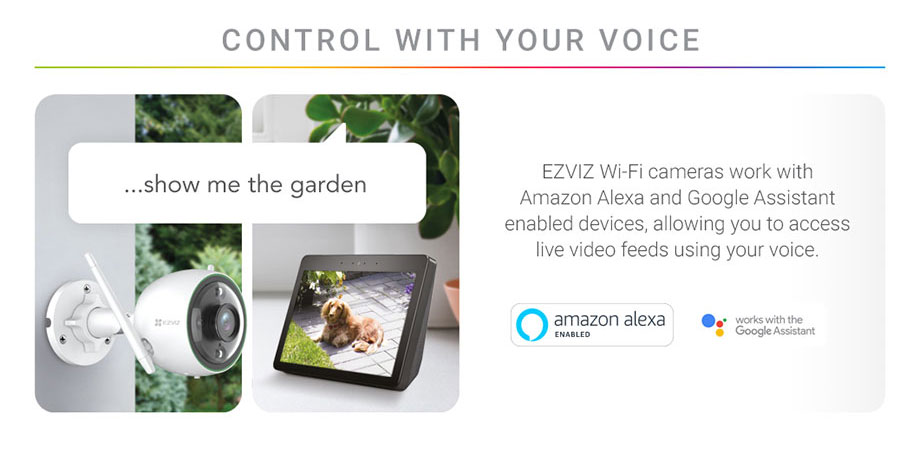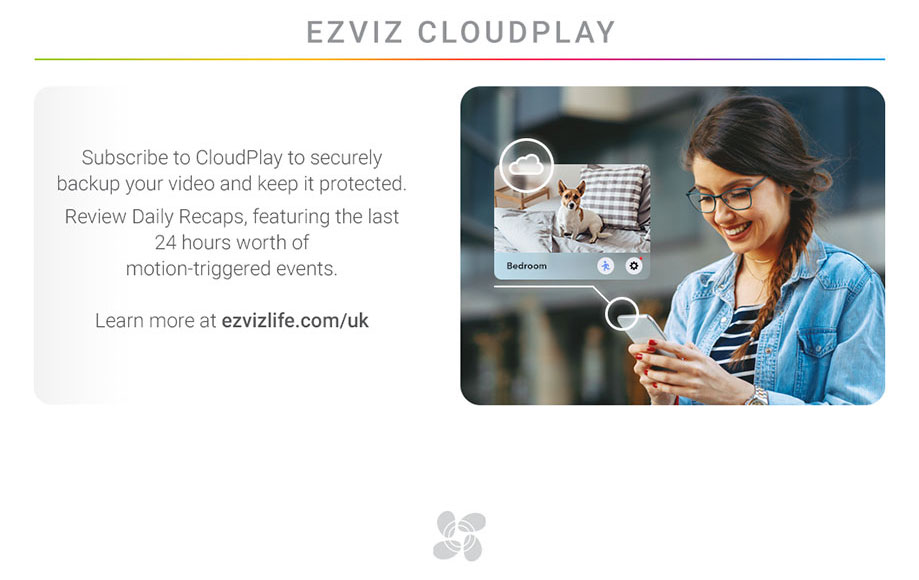 Please contact one of our friendly team or call in to our office - 9 Chester Street, Flint, CH6 5NR to discuss your requirements.
Call 01352 746188 now for more information!

Request your free of charge, no obligation, site security survey today.
Did you find what you need?
We are happy to speak to you over the phone or in person for advice, to answer any questions or to discuss your requirements in greater detail. Call 01352 746188
Contact us